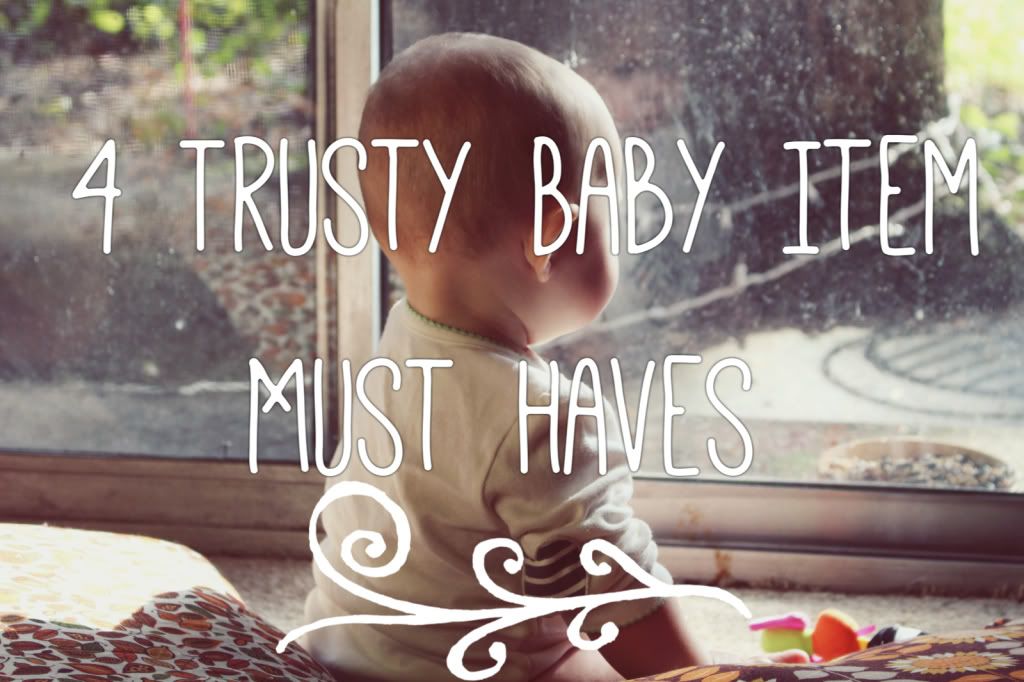 Today I am introducing you to my magical list of baby must haves. Well at least they have saved my life numerous times when it comes to Lola's needs. These items have been my little assistants in helping with Lola's everyday life and they still to this day continue to be my life savers.
Let the magic begin!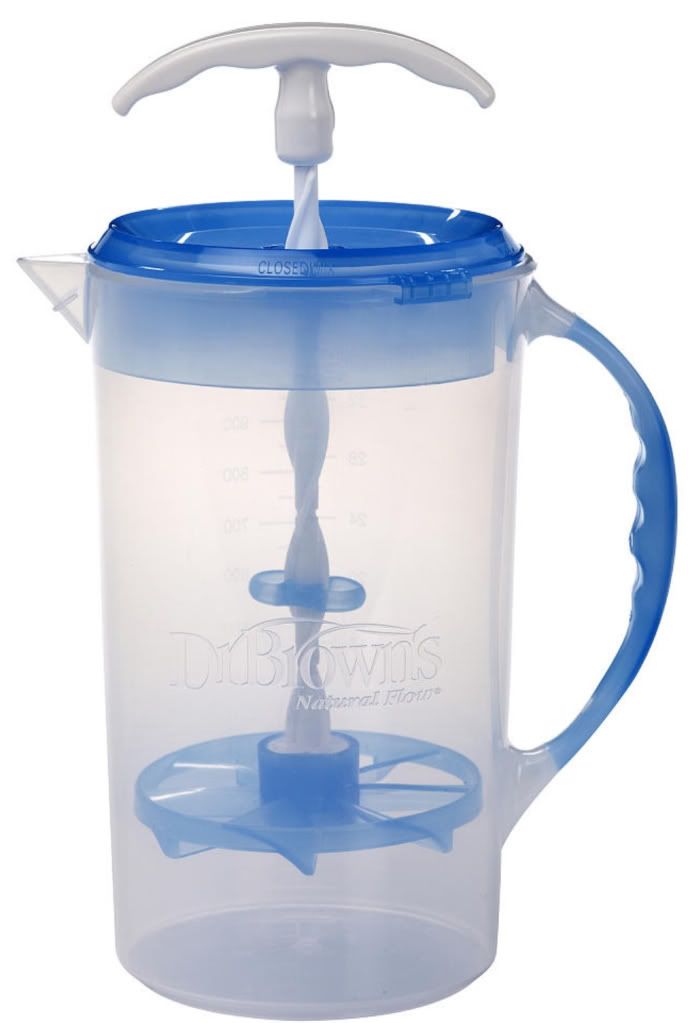 This has made making formula bottles easy peezy. I really don't know what I would do without this thing...probably lose my mind in singular bottles filled with clumpy formula powder. All you bottle feeding momma's know what I'm talking about! This pitcher has spoiled me that's for sure, but that's okay because it's so cheap. Lola is on a four meal feeding routine. For two of the feedings we still use formula to make her oatmeal and cereal. So we make about four 8 ounce bottles, but instead of having to make a new bottle for every feeding, we just do the conversions and have all the formula in our pitcher for an entire 24 hour day. That saves us a lot of time and it doesn't make me cringe because of the formula powder clumps. In the center of the pitcher there's what I like to call and upside down windmill. This is the magical mixing mechanism that destroys all those nasty clumps and makes a nice smooth formula.
I absolutely LOVE these bottles. Some people think a bottle is just a bottle, I disagree. Lola had really bad gas problems when she was brand new to this world. We researched so many different bottles and came across these. The nipple has an air venting system that helps prevent any excess air from getting into the bottle. Which means a happy non gassy baby and happy mommy and daddy. Because tummy tears can seem the worst especially in the beginning. Also, the bottles are freaking adorable am I right? I mean, they have bunches of different designs and colors. NUK also makes glass bottles which kind of blows my mind because that's super old fashioned and makes me fall in love with the company even more. Another thing, all you breast feeding mommy's out there, NUK specially makes their nipples to imitate the human nipple so transitions from bottle to mommy are made much easier. I don't breast feed myself , but I've read very good reviews on that little feature.
This little guy has been Lola's best friend since birth. White noise actually works people!! He has four settings, a splashy water sound, rain, a whale (which I'm not fond of at all), and a beach shore sound. In the beginning the splashy sound was the key component in Lola's bedtime routine. It had to be on immediately after she laid down and it calmed her into a deep sleep. It also worked when she was in her fussy modes as a little newborn, when nothing in the world calmed her down the lamb was there. He's a little pricey, but totally worth it.
This comes in handy because Lola loves warm formula rather than the room temperature stuff and because we keep a pitcher in the fridge of cold formula so it must be heated. This is inexpensive and works like a charm. I also noticed that the same brand has come out with a digital timer version that I'm wowing over and wishing they had that when we bought ours. But any bottle warmer I'm sure works wonders because who really has the time to boil water and heat the bottle that way? Not me. It's also the perfect size for heating up baby food jars. I LOVE that feature. So a doubly doozy handy machine all in one.