2013. Where should I even begin? This year has been an ultimate challenge on my mental and physical state. I spent half the year as a beached whale (aka pregnancy) and I spent the other half of the year becoming a mom. Every year I grow just a tad bit more, and this year was an extreme struggle for me. I don't cope with change very well, and just a month ago I finally started feeling confident as a mother, although I think parenting is something that is a constant learning process.
I have to say through all 365 days, each day in 2013 tested my patience. I've never ever been a patient person and it's still something to be worked on, but this year I learned that patience really really is a virtue.
The first half of 2013 was spent with tree trunks for ankles, anticipation of labor, and my first ever empty bottle of Tums. The second half of 2013 was spent with a darling honey, a 6 o'clock witching hour, and the ultimate adjustment of all...being parents. I cherish this year so much and I swear by the end of every year I'm so so so ready for the next year to come. Why? Well I guess I unconsciously long for a new start of some sort. And I think the reason why is because every year I'm faced with a new challenge and life lesson. As I look back at past year, I realize I could name them by lessons learned rather than their numbers. So 2013, the year of patience. Let's see what 2014's new leaf has to offer.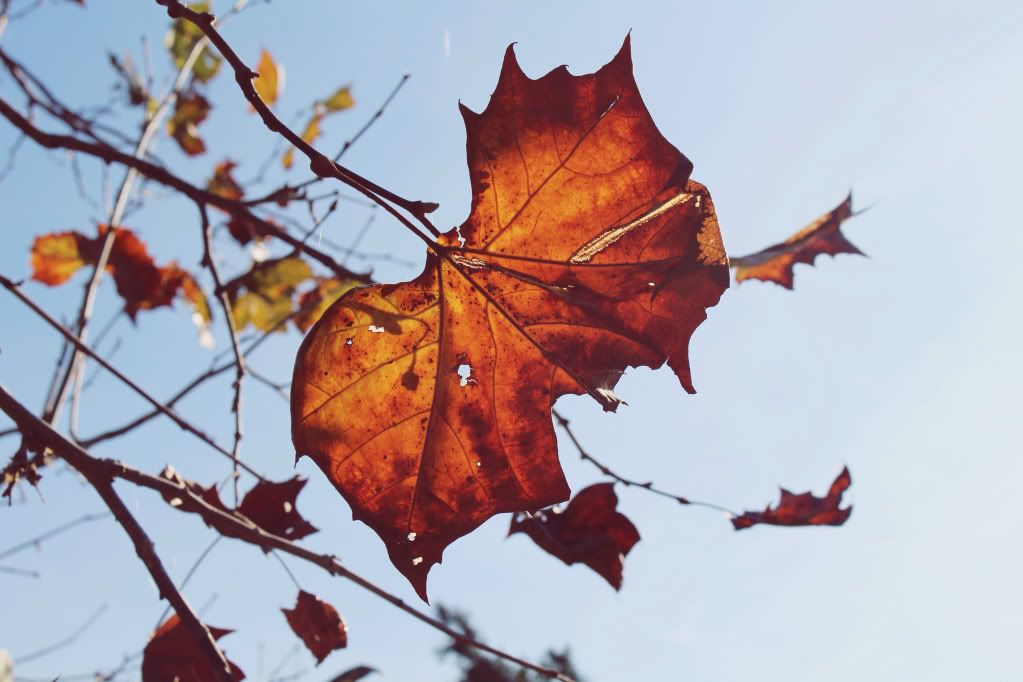 I also had to mention the most exciting news of the almost new year! Lola started sitting up on her own today. She topples over after a few minutes or sometimes longer, but I believe it's her New Years resolution ;) oh and we had a mega blast day with Grandma at Phillipee Park which is by the way the most gorgeous park in our area.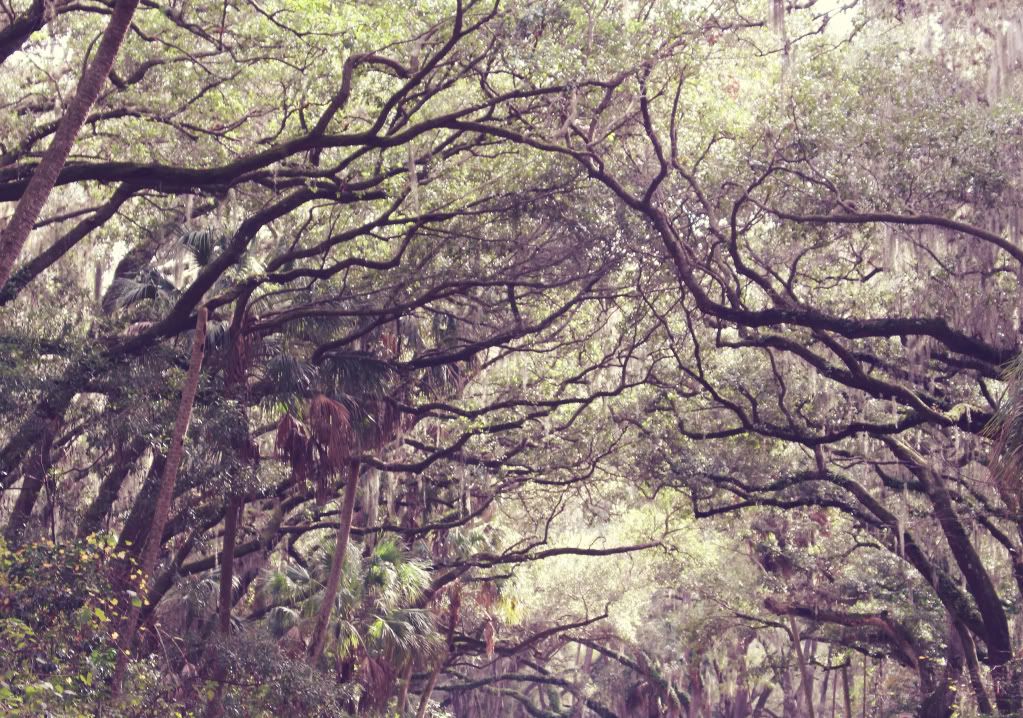 Happy New Year Lovelies! A new horizon and blank page is ahead of us all.