I know I've mentioned time and time again that this family is huge...like hot air balloon huge...like skyscraper huge. So when it comes to birthdays it's like a weekly process. One after another after another after another. And it just so happens that the majority of everybody's birthdays reside from December to April. And then there's the stragglers like myself that are out in the middle of no where (aka: the month of May). So there's at least one birthday a month, but the months of January and February are especially jam packed.
This past weekend we celebrated Stephanie's birthday and then on Tuesday night we celebrated Kyle's birthday. On Saturday night Ryan and I rushed home from work to start decorating our house with mismatched kid birthday decor while I started baking the most wonderful cake I've ever ever ever baked (which I will be sharing later this week). We had cheetah print birthday banners, zebra print streamers, a Monsters Inc. table cloth and nothing would make this party more ridiculous without My Little Pony birthday crowns. All perfect for a 22 year old's birthday party right? Well in our world it works. I got this clever idea to use a tub of frosting that was snow cone flavored on my absolutely perfect cake...but that was a total flop...NEVER AGAIN. So needless to say when she blew out the candles we cut into the cake and dug out all the good stuff, leaving the disgusting frosting behind. It was totally worth it.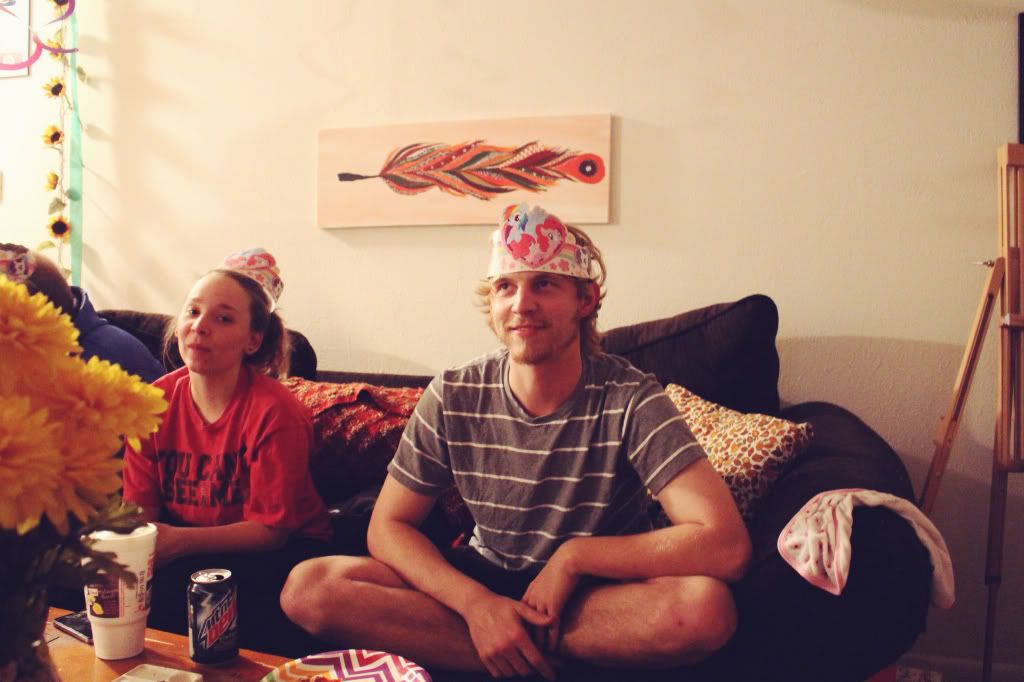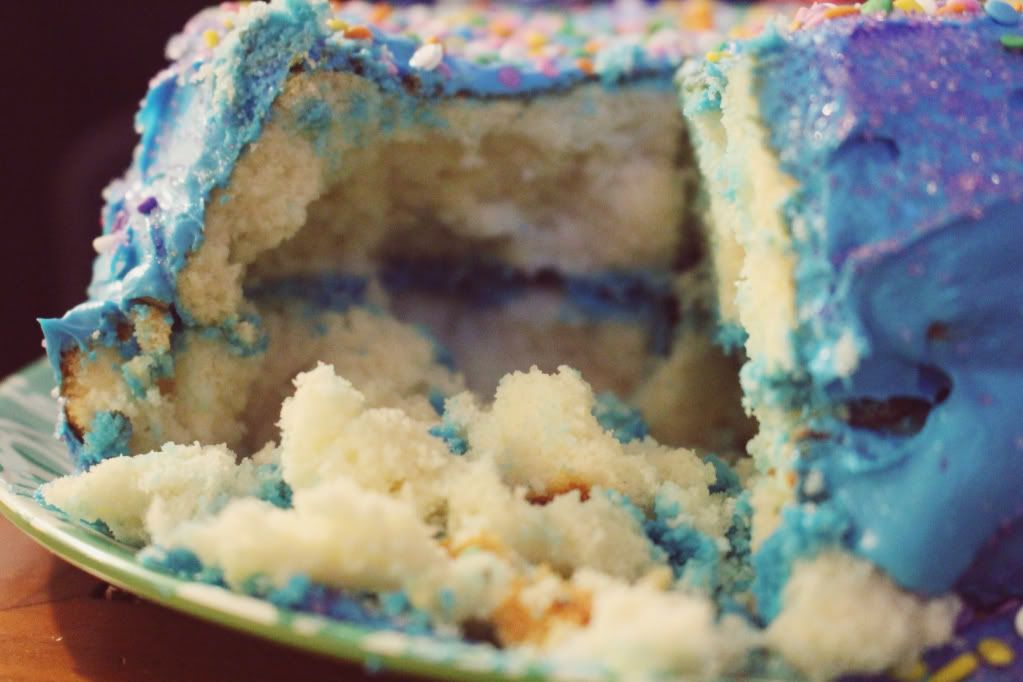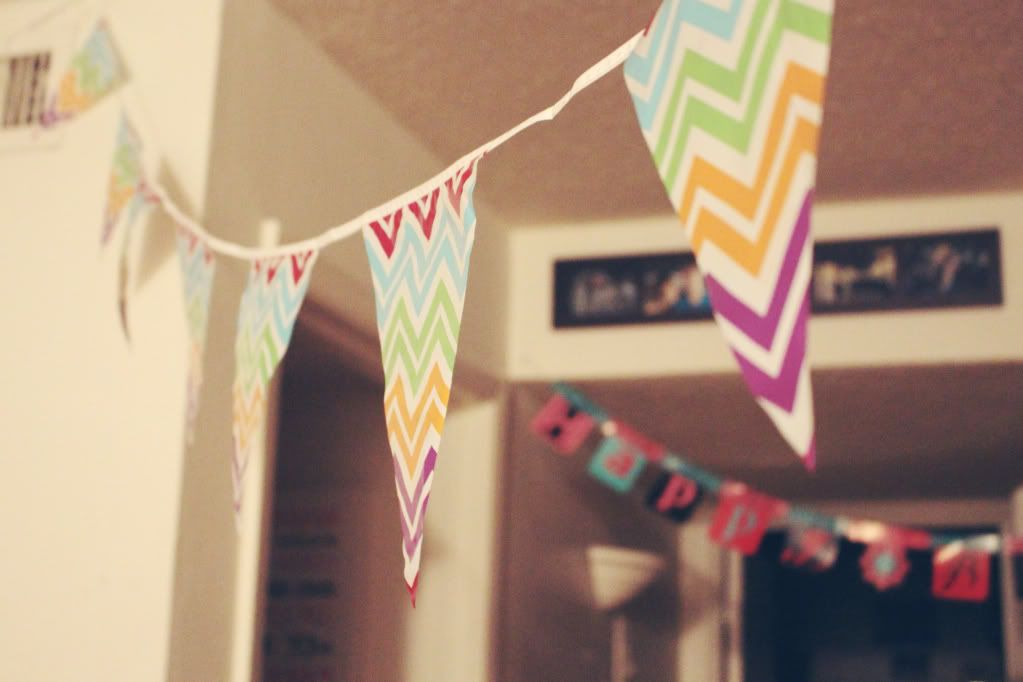 For Stephanie's birthday Ryan and I got her a gigantic waffle iron so we thought the best way to break it in was to have a breakfast for dinner waffle party for Kyle on Tuesday night to celebrate yet another birthday. So that's exactly what we did.
And man did our house smell amazing. And this time we made the same amazing cake and transformed it into a mustache with cookies and cream frosting which was to die for. A much better choice.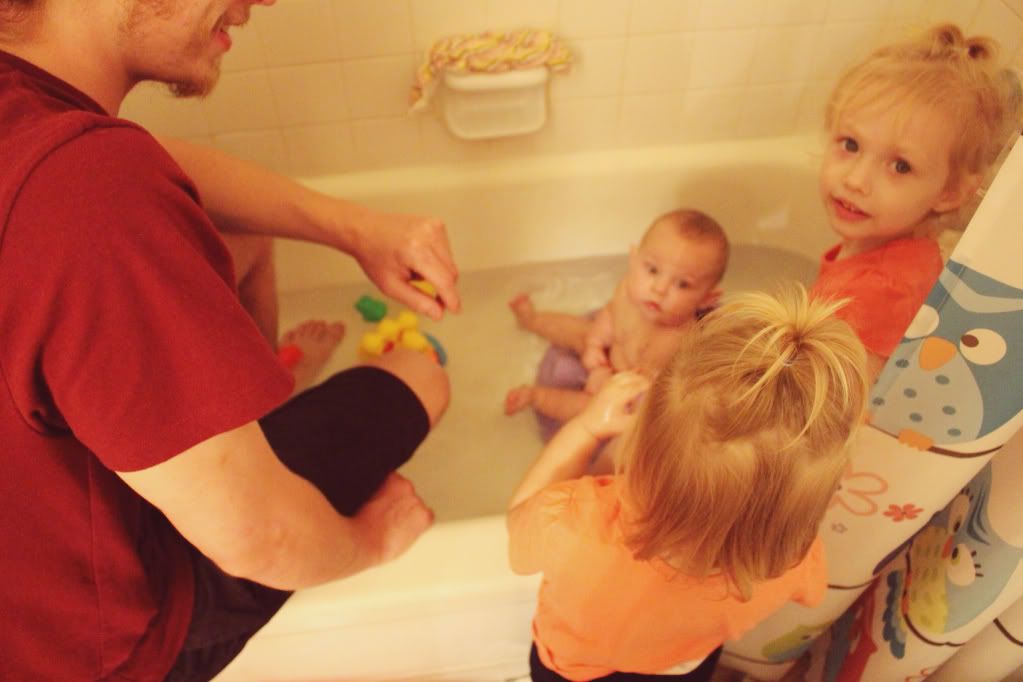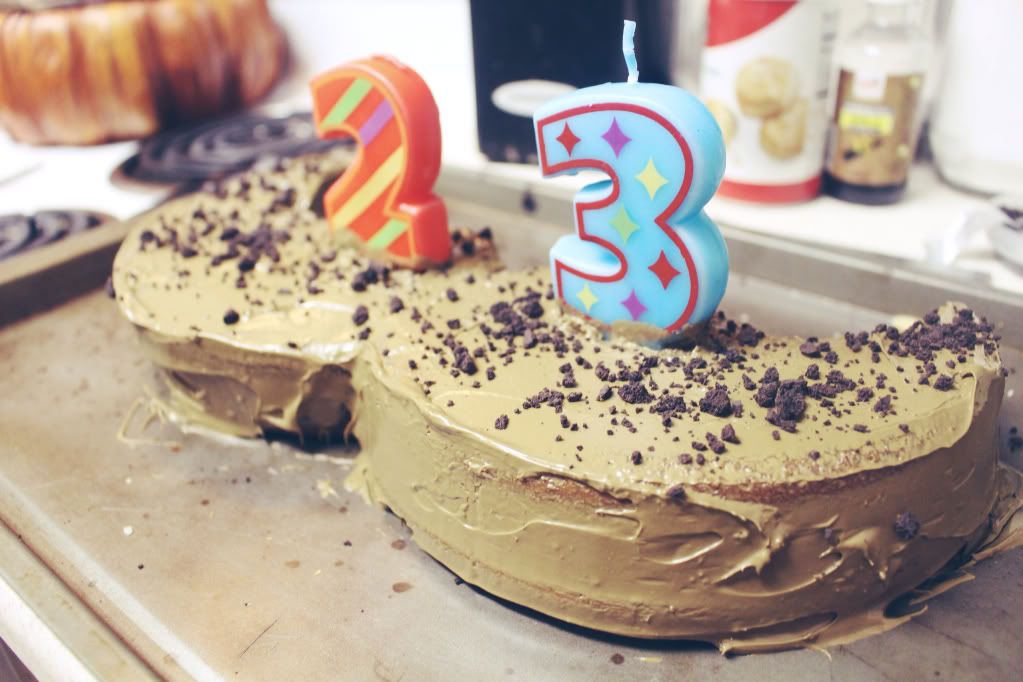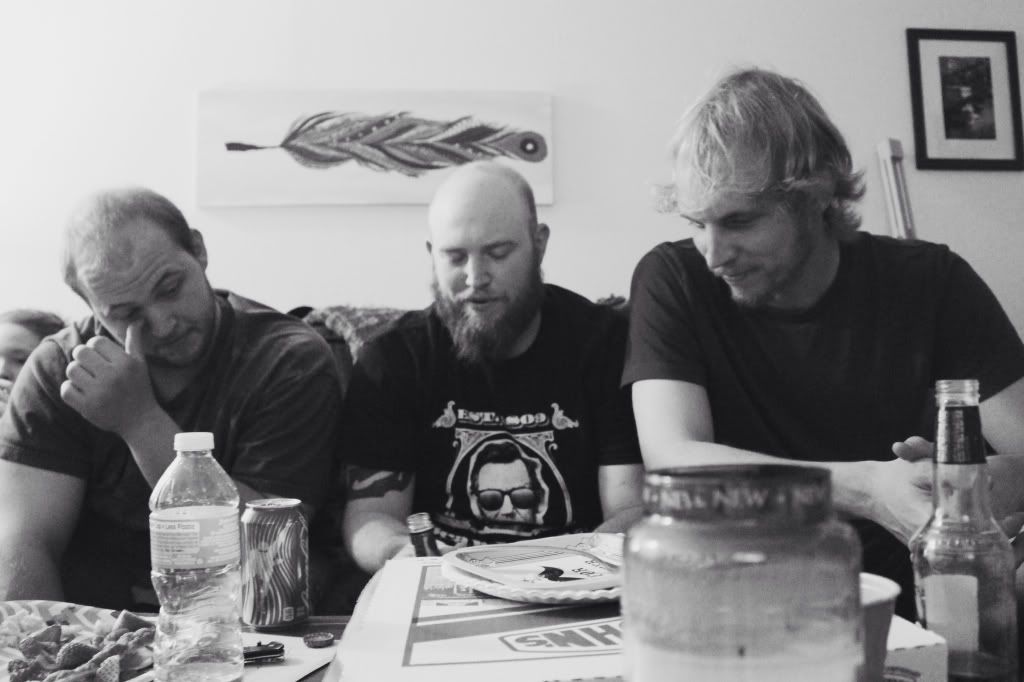 So with all the birthday bonanza aside, I must announce that I FINALLY received my drivers license. This is a big whopping deal considering the fact that I'm 21 years old. I probably dreamed about this moment for years and then finally my dreams just diminished and I just dealt with the fact that I was always going to be the passenger or I was going to go get a horse and ride it around town. I also developed a sort of fear of the day that I would take the test because I waited so long and the anticipation was gigantic. But I ended up defeating my fear and now I finally have the freedom I've needed for so long. I will not be revealing the license because I look a hot mess, because while everyone's enduring a snow storm around the US, Florida is making me sweat and resulting in a hot hot mess, which equals a really bad license picture. But it's done and I'm a happy camper. Now time to rest because the last few days have been hectic and I need to pop all these balloons scattered through out my house.