What do you do when you have the entire house to yourself? (with the tiny exception of a sleeping hunny in the room down the hall, of course.) Well, you make sweet dough and with that sweet dough you make wonderful rolls of cinnamon commonly known as the cinnamon roll. Ryan is out for the night at a Lightning game with his brothers and I get to party it up here holding down the fort. Tuesday nights definitely take second place to Wednesdays when it comes to favorite days of the week. Tuesday nights I get to satisfy my reality show addiction and we treat as a weekend in a sense because in the bread man world Wednesdays are their days off. It's fabulous in its own little way.
You know what else is fabulous?
This Cinnamon roll recipe. I'm telling you, it WILL steer you clear of any Cinnabun shops anywhere near you. It's that impressive.
Ingredients:
For the dough:
3/4 cup warm water
2 1/4 teaspoons dry active yeast
1/2 granulated sugar
1/2 teaspoon salt
1/4 cup buttermilk, room temp.
1 egg
1/3 cup oil
4-5 cups all purpose flour (depending on consistency after kneading)
For the filling:
1 1/4 cups brown sugar
2 1/2 tablespoons cinnamon
2 tablespoons cornstarch
1/2 cup unsalted butter (I use spreadable it makes it easier, you'll see)
For the cream cheese frosting:
2 ounces cream cheese, room temp.
1/4 cup unsalted butter
1 teaspoon vanilla extract
1 teaspoon fresh lemon juice
1 1/4 cup powdered sugar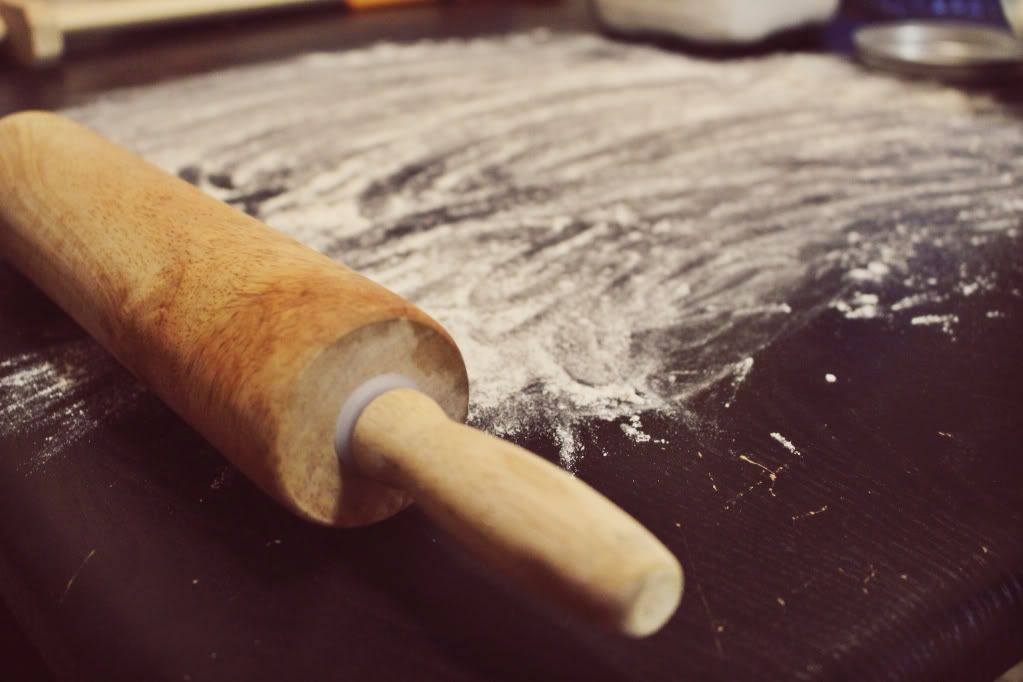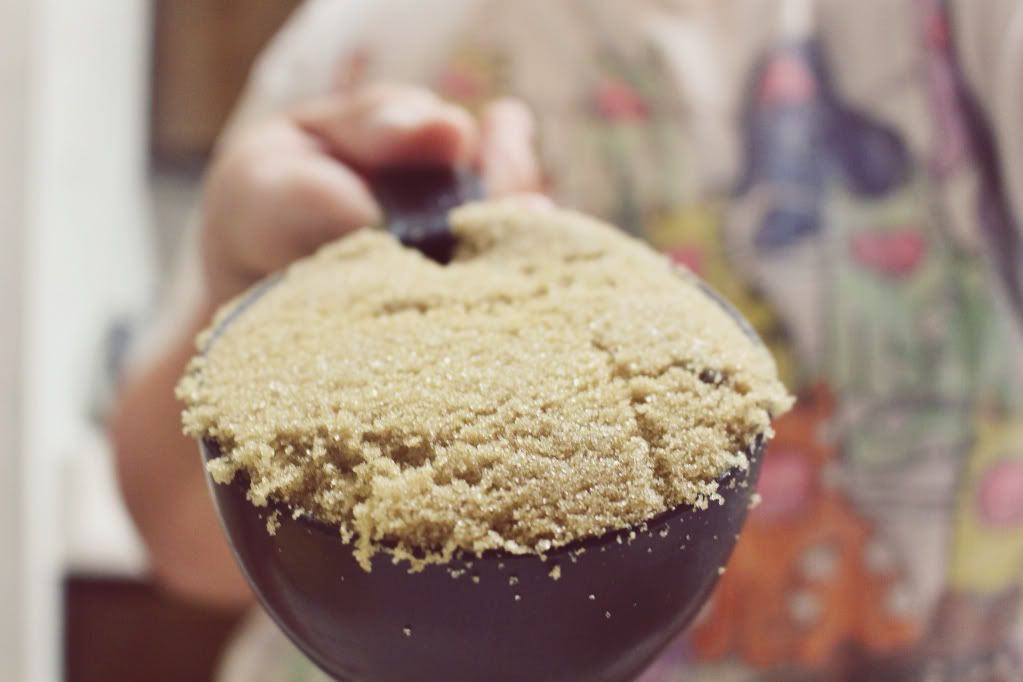 How to make:
The dough:
In the bowl of your lovely stand mixer plop your dough hook on and get all your dough ingredients prepped.
Add the warm water, yeast and 1 tablespoon of the sugar to the bowl of your mixer. Whisk it around a few times and let it sit and get bubbly and yeasty for about 10 minutes. When you come back it should be foamy and puffed up looking.
Grab a small bowl and whisk together the buttermilk, egg, salt and oil. Add this mixture to the yeast mixture and the rest of the sugar (7 tablespoons). Let it mix on the stir setting for 30 seconds.
Now add 2 cups of flour, let it incorporate and slowly start adding 1/4 cup of flour at a time until the dough pulls away from the sides. (You might have to take a long spoon and scrape to incorporate better since the dough is very sticky.)
Take the dough out onto a floured surface and knead until in a round smooth ball. Spray baking pam in a big glass bowl and let that baby rise for a good 1 and a half to 2 hours. Be patient!
The filling:
Come back to your dough ball that should have tripled in size! Flour a large surface, for me that's my dining room table (thanks small apartments). Punch air bubbles out of your dough while it's still in the bowl then place it down and roll out until its roughly 20x30 inch rectangular type thing. Doesn't have to be perfect, just get a nice rectangle.
Now with the back of a metal spoon take butter and spread it generously around on the rectangle. Leave a 1 inch strip of dough that's farthest away from you untouched.
In small bowl mix the cinnamon, brown sugar, and cornstarch. Sprinkle it all over the butter, don't be afraid to dump it all on there you will thank me later. Next, take your rolling pin and roll over the rectangle of dough across the sugar mixture and the butter. This helps mash it in perfectly.
Starting with the edge of the dough closest to you begin rolling up the yummyness into a log of some sort. Seal it with the untouched edge.
Slice off the uneven sides and begin slicing into the log to make the rolls. You can make these as big or small as you want. I like making massive ones so I only make about 6-7 every time I use this recipe.
For the pan I use a spring form pan to really lock in the flavors and keep the filling from melting out. You can also use a glass baking pan. I also don't line mine with parchment, but you can if you want to be careful. I just use baking Pam and it does the job for me!
Place all the rolls into your baking dish of choice and let sit with the oven preheating so the rolls with begin to rise even more. You want them to be almost hugging each other, that's how big they really get guys.
One risen to your liking, bake in a 350 degree oven for 15-17 minutes and golden brown on the tops.
The cream cheese frosting (the most important part):
While your rolls are baking away, get our your ingredients for the frosting. This is what really makes the Cinnamon bun sparkle or should I say shine?
In your stand mixer fitted with the whisk attachment, beat the butter and cream cheese together until smooth and creamy. Add the vanilla and lemon juice, mix well. Pour in the powdered sugar gradually, not all at once. Mix mix mix and now you've got yourself a beautiful frosting to pour over these heavenly doosies.
Take your rolls out of the oven and pour the frosting over top. Let it melt into the creases for about 5 minutes. Then pour once more over top and serve!
Happy rolling and baking!