Our
Etsy
shop is currently blooming with new summer smells! We have been in the process of getting them into the shop and now they are finally seated in their rightful spots.
Along with the premier of these fresh summer scents we are also introducing 4 ounce jars to the mix. This gives our online buyers a chance to take a virtual walk through our store, twist off a cap and enhance their senses. All 4 ounces candles can be transformed into 8 ouncers and vice versa. We toyed with this idea a lot, worried that people wouldn't want to purchase a smaller candle, but this week we have gotten 4 sales so far. That may sound small but it means the universe to us!
Our summer collection has also heightened our views in the shop, on Facebook and Instagram, we are finally gaining some followers that aren't just people we know!
Here's a preview of the first few summer candles that we released last Tuesday, if only your computer had a scratch and sniff mechanism because these babies are magically delicious.
Also, check out our
shop
and like us on facebook
here
.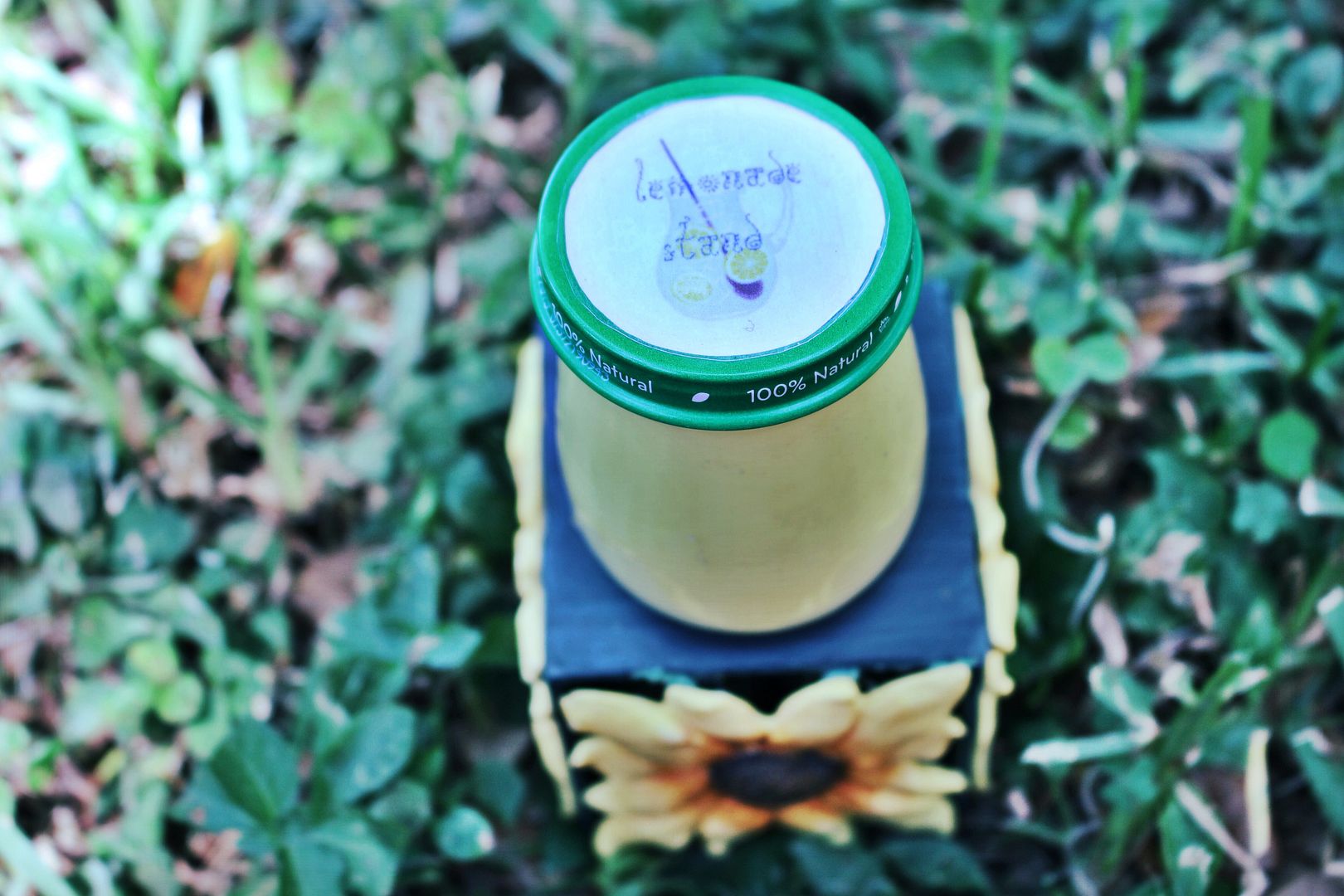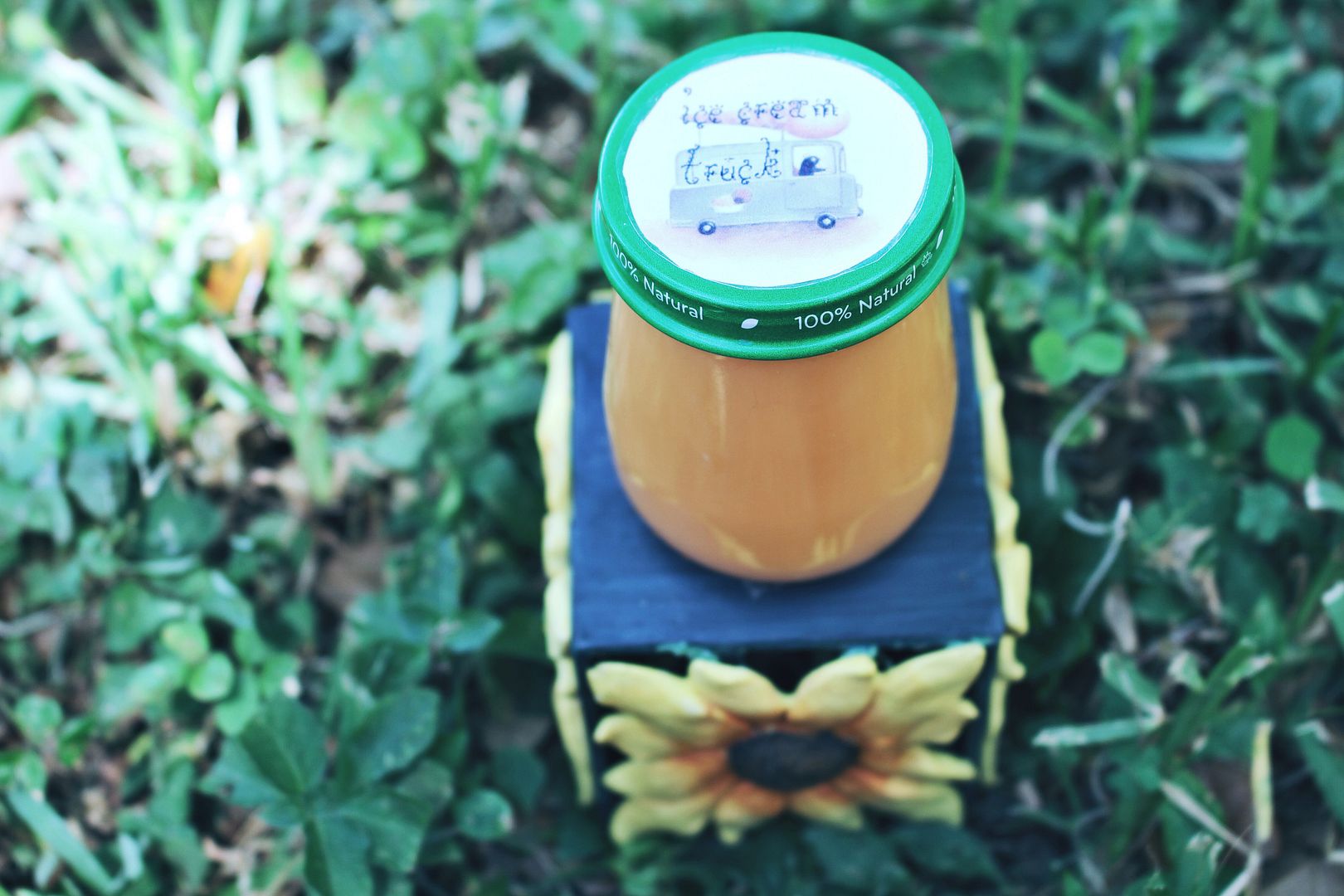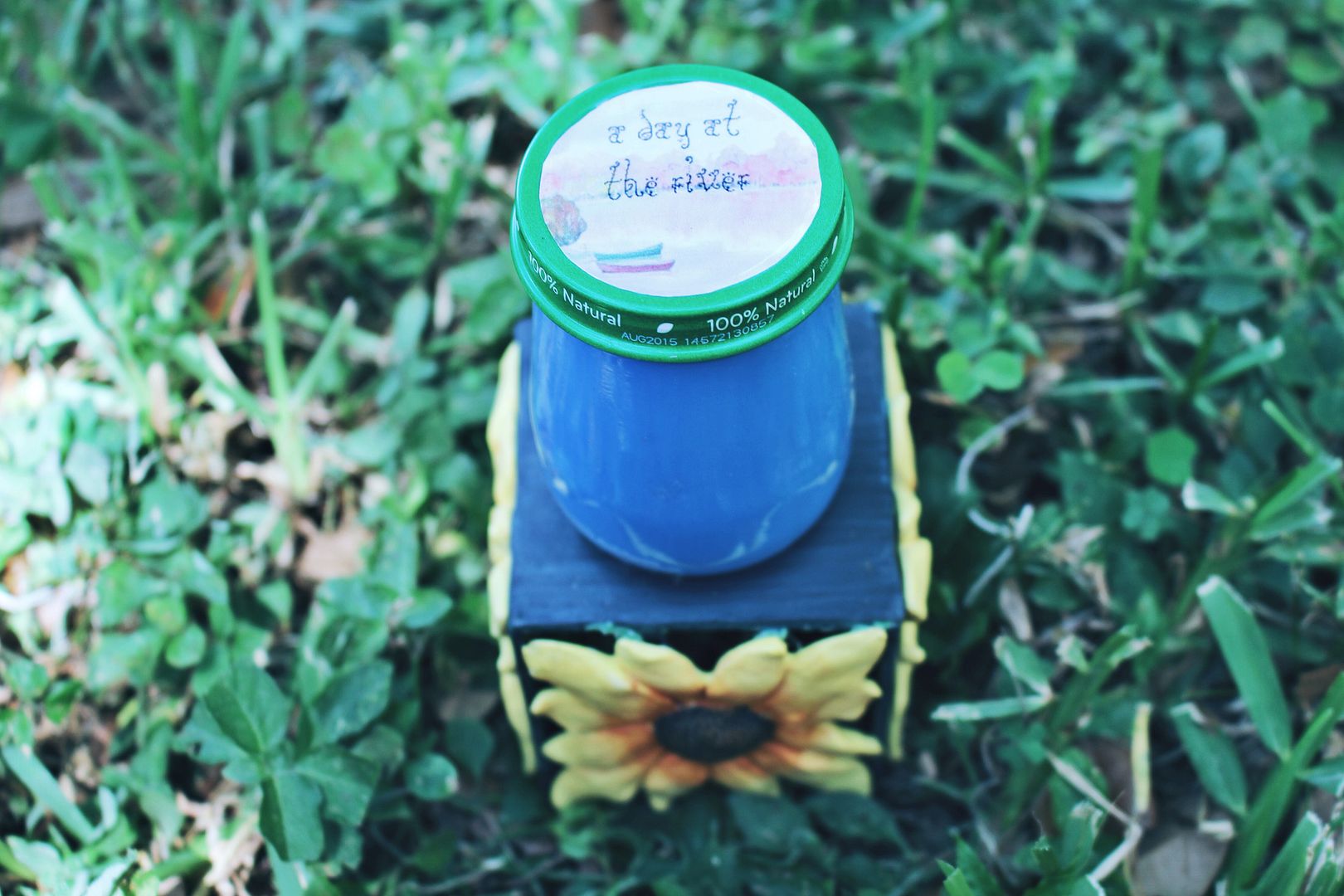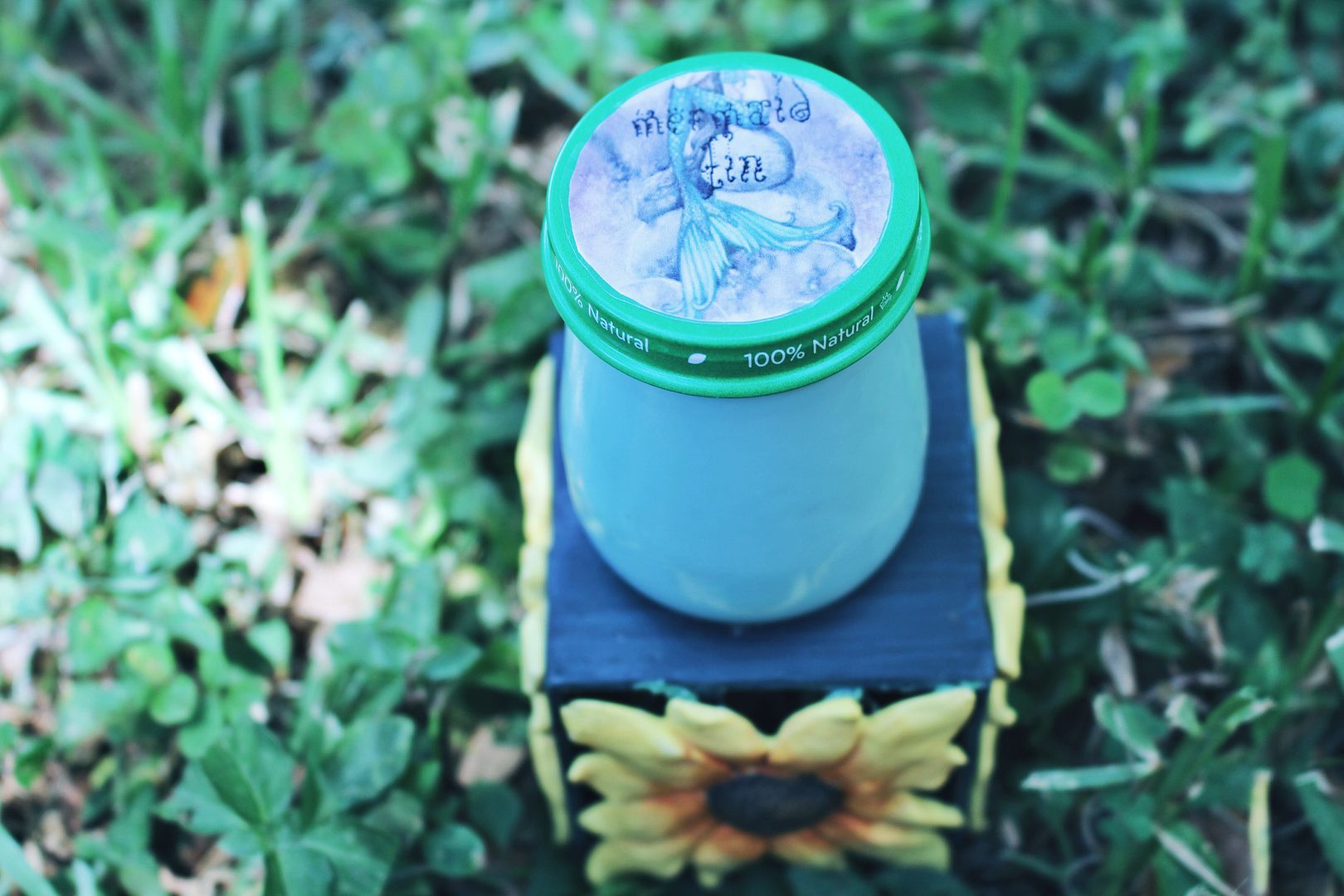 We wanted to go a nontraditional route when it came to "summer" in candle form. The usual sun and sand beachy smells are great and all, but we wanted to zoom in on the little details of summer that make it worth the scolding hot weather.
So these little guys are just the beginning to our new collection, keep your eyes peeled for some of the new summer scents that will be entering our shop in the new few weeks.