This morning I was pretty sure I was in some type of wonderland like state when I awoke. My mind had once again conjured up a madness dream filled with zombies and portals to mars. It also involved me stabbing a zombie man multiple times with a nail file....what?? I pried my eyes open and the entire room was still pitch black and not a peep from the baby monitor. I rolled over to wake up a sleeping Ryan that ended up being my pillow and not him. I glanced over at the clock and it was past 8. Ryan of course has been long gone, except for helping me fight off zombies in my dreams and it was a rainy blustery day outside.
I love mornings like these. I love blurry eyes still adjusting to the real world. I love waking up to a dark blue room and thinking I slept in longer than normal (because we all know 12pm wake ups are a non existent thing with a 6 month old). I love the stillness of our house and peeking my head into Lola's room awaiting her giant gummy smile.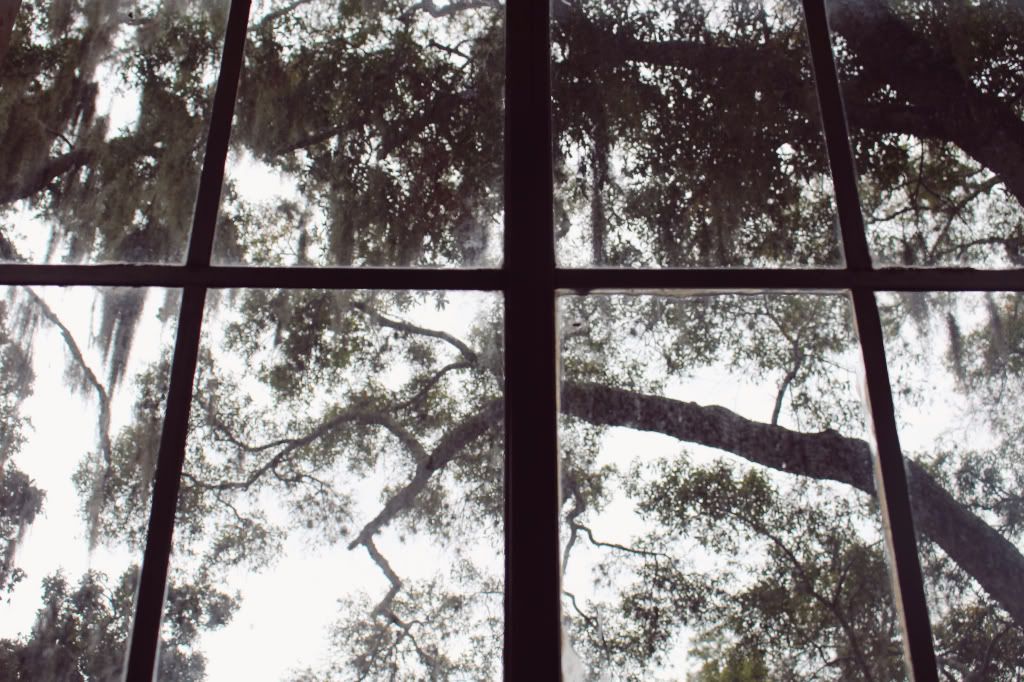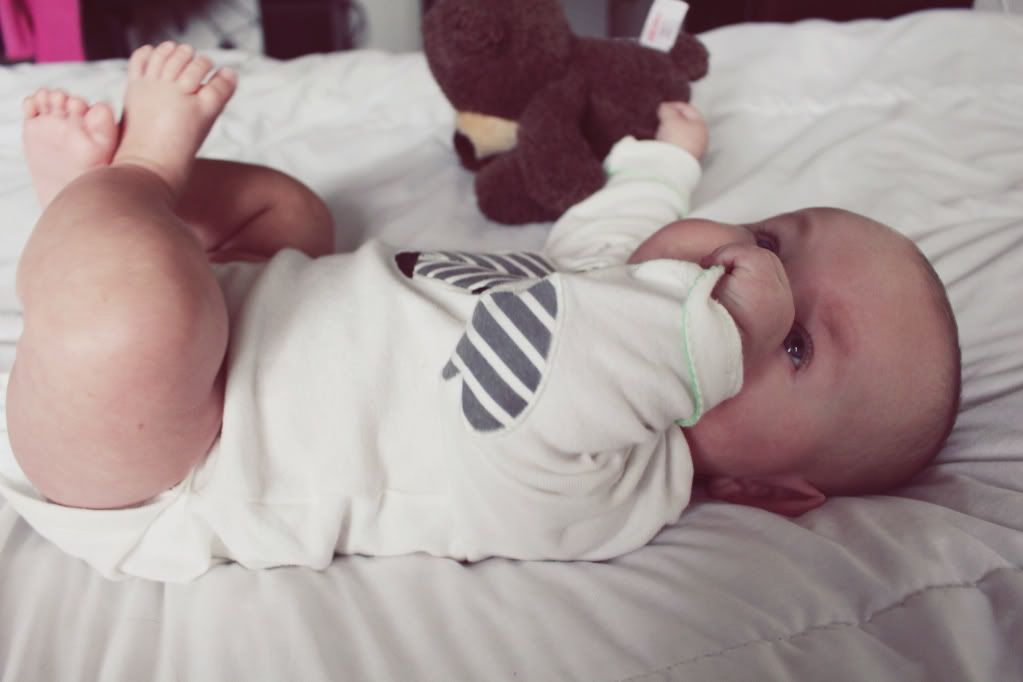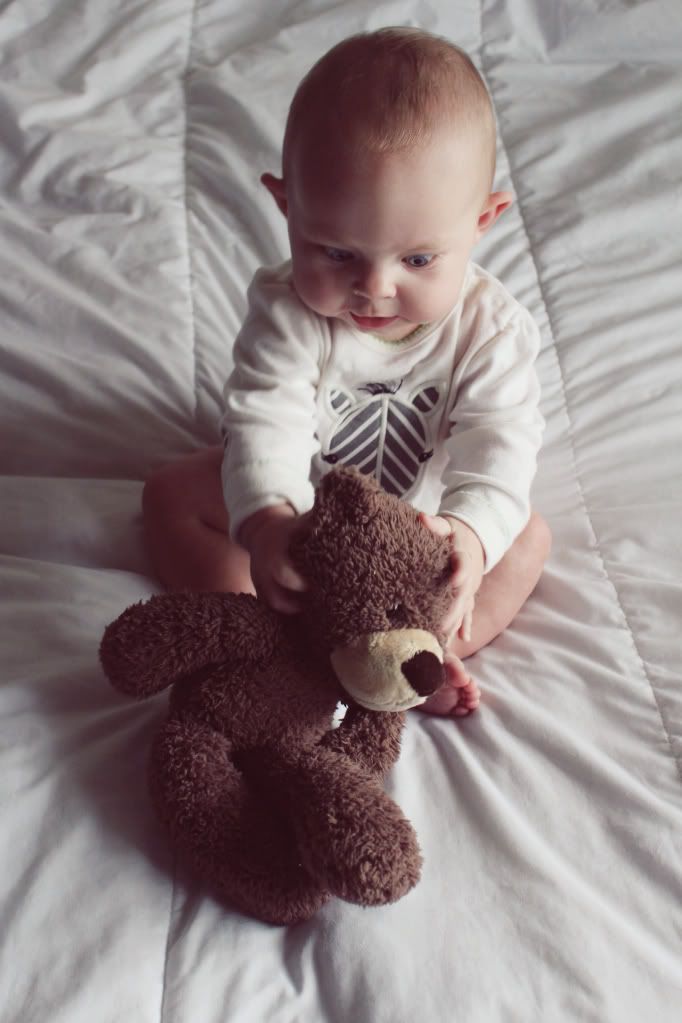 So the best thing to do on a rainy morning is finally throw my procrastination out the window and take Lola's 6 month pictures. I haven't posted any of her series of monthly updates or pictures on the blog or anywhere for that matter yet. I'm simply waiting because I secretly want the surprise factor for myself of how much she has grown over the year. So as the end result each month will be placed in a page in a book I'm creating on my most beloved shutterfly, and then I will wrap it up and give it to her for her first birthday. She will thank me way later on :) Anyway, our 6 month photo update turned into a photo shoot because I could't help myself. I mean look at those mini heart shaped elbow patches! I was pretty much obsessed with her elbows all day long today and the itsy bitsy hair flapping on the zebra's head. If you haven't shopped at Crazy 8, check it out
here.
They have the most darling kids and baby clothes for ridiculously low prices. It's like a cheaper Children's Place, which says a lot seeing as how The Children's Place also has amazing deals.
Anywho, I hope all you bloggers had a lovely Tuesday.
Tomorrow I'll be showing you how to make giant sparkly sugar cookies that may look too pretty to eat, but you will anyway trust me. I finally mastered the art in making a chewy sugar cookie, so stop by, jot it down and try it out.