Happy Sunday everybody!
Stephanie and I clipped the red ribbon on our Etsy shop and launched it full throttle. We have spent probably the last month fiddling with the idea of opening a candle business online. It all started in the dusty back corner of Michael's. We even made it official with a handshake and all. So we got straight to work, and after weeks of experimenting with wax, wicks, and scents we finally have a system down. There are still many things we have to learn, but that's the most exciting part, and not to mention we will be creating our own product for people to enjoy. I mean seriously who doesn't love candles? ESPECIALLY Game of Thrones based candles. Yep, that's right, our first selection of candles will be dual scented character candles from the HBO TV series that everyone is raving about. (Including myself, that is just a little bit obsessed).
So our site is brand spanking new, three candles are up (Arya, Sansa, and Khaleesi) with more to come in the following weeks. So if you view this blog frequently you will also be hearing about updates on new candles that will be filling our electronic shelves in the future.
Also, if you're not a fan of Game of Thrones and you're just looking for new and unique candles to make your home smell fabulous, just wait because we will be adding seasonal scents and collections as well.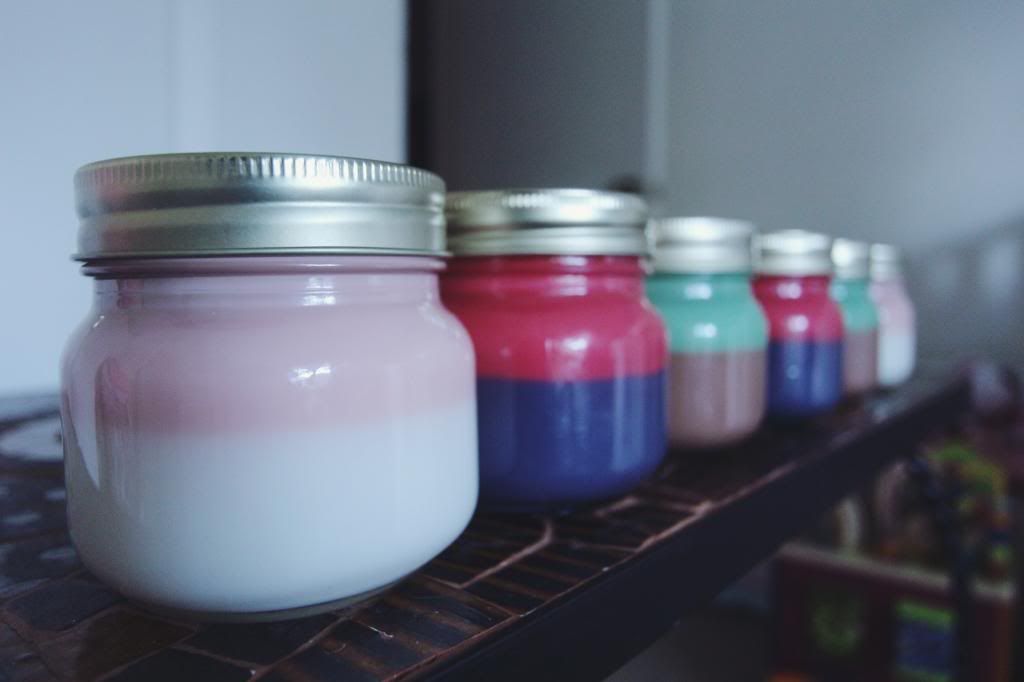 Welcome to KnickNaxCandleWax, make yourself at home.