After buying our new car we were so antsy to take it anywhere and everywhere, so a few weeks ago we headed out in search of a new journey with Lola. It was a Sunday evening and the sun was melting into the clouds as the day was soon coming to an end. We found ourselves at The Florida Botanical Gardens. There is something about gardens in general that make me feel so alive. Maybe it's the unconscious feeling that all the surrounding plants are actually living and breathing just like us.
Maybe it's my forever dream to own a garden of my own, with paths of flowers and tomatoes and citrus trees. Anywho, this place was magical in it's own little way and made us feel like magic.
The place was so empty of people and the hustle of the city life surrounding it. We took our time.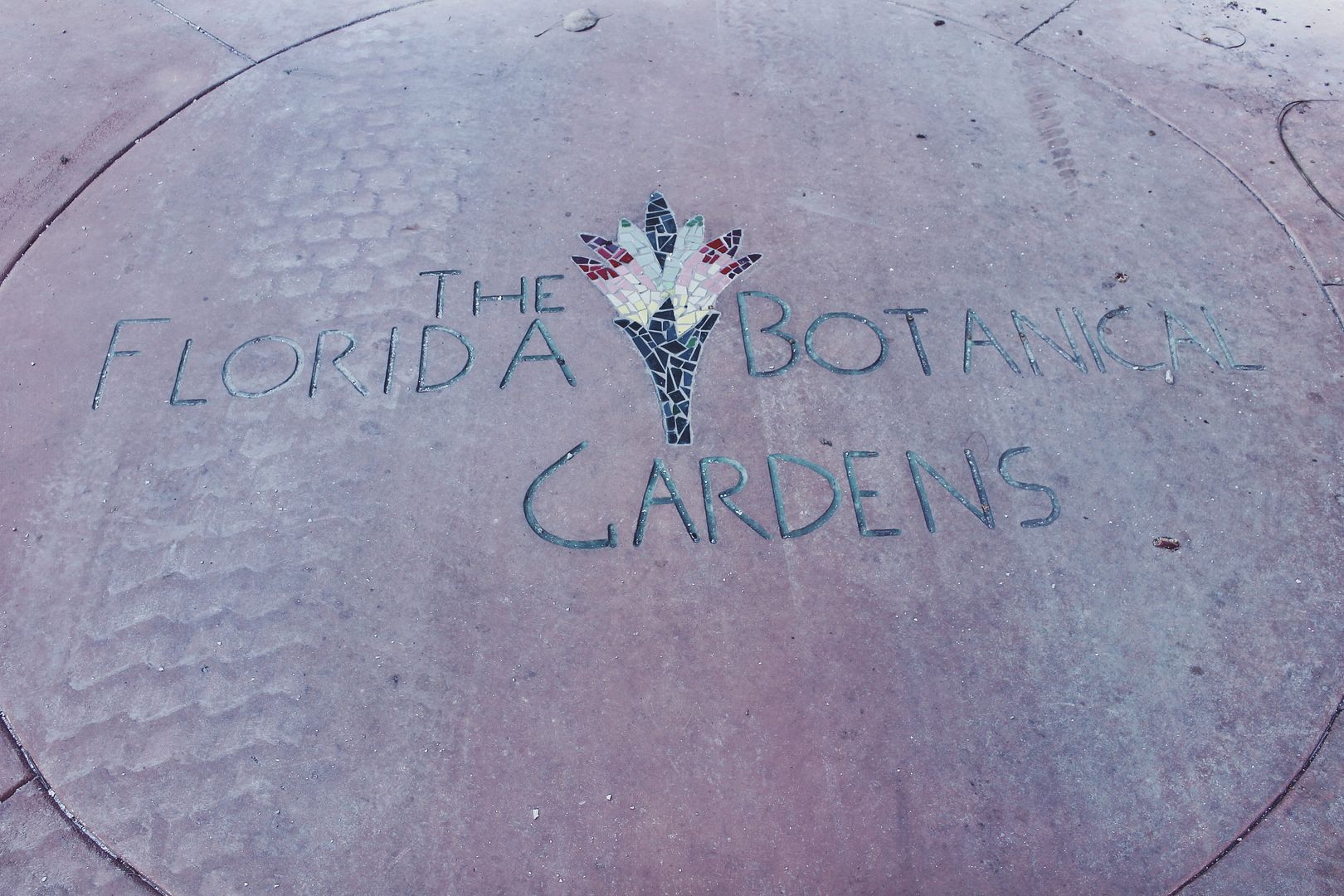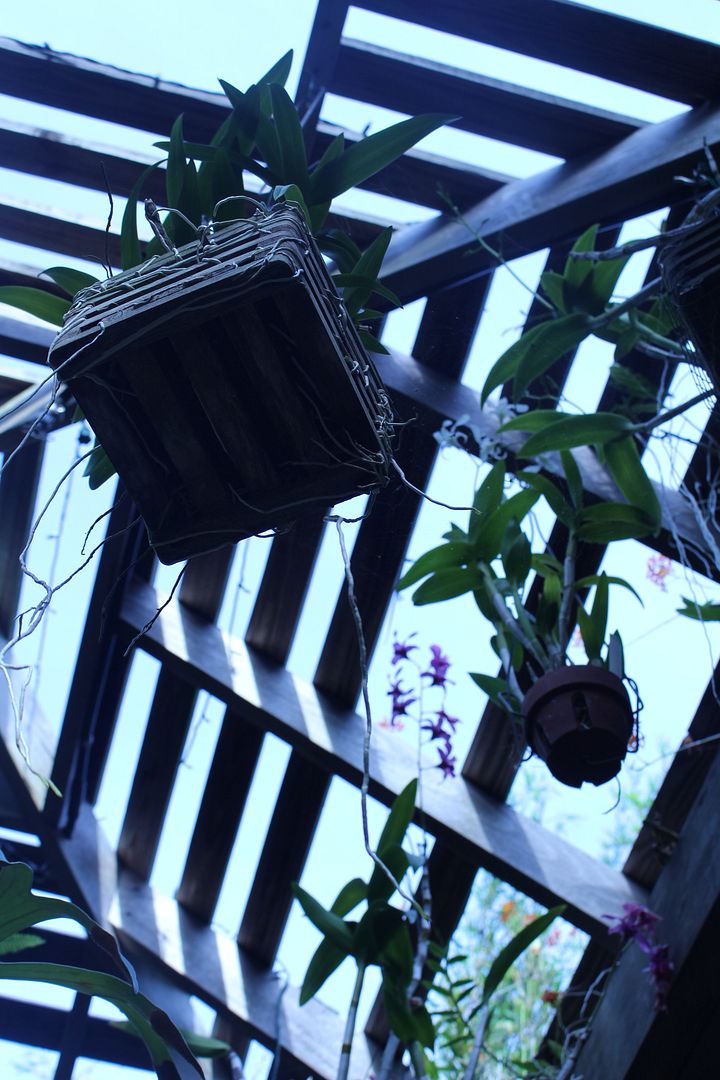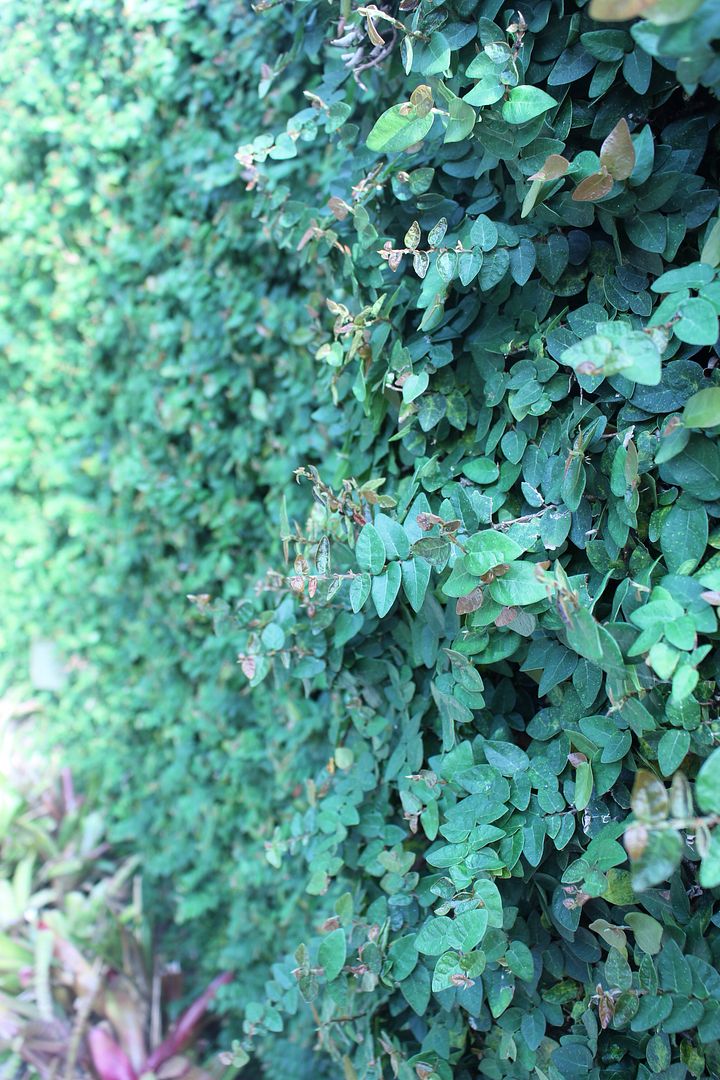 We raised our heads to gaze at all the different banana trees and we traced each and every plant searching for the charms it held within.
We pushed forward to the flowers, the trees and even the several ponds that were scattered about the Gardens. Lola adored being surrounded by so much nature and even being one with it while she sat upon carved out tree stumps made especially for little tushies.
The sun was just about gone when we decided to leave this humble patch of nature and escape back into the real world. I think the next time we embark on the Botanical Gardens it will be with picnic basket in hand.